The Main Benefits of Windows 7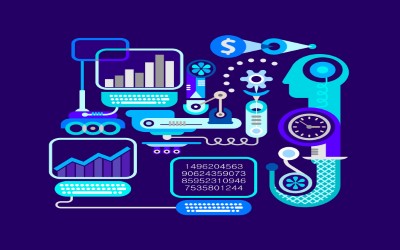 With the unveiling of the new Windows 7, Microsoft has finally ended speculations of what the new desktop OS would be like. The problem now is that it appears that Win-7 is causing such a huge uproar with its advanced and exciting features.
Win7 is definitely a vast improvement over Vista. If you have been using Vista for a while, you must have experienced getting frustrated of how it worked. Technical errors were many, and the OS consumed a huge portion of virtual address space. Copying files took a lot of time, too, and it had compatibility issues with many PCs, including those that could not be considered as high end even. True, Microsoft did correct some of the problems, but by the time it did, people have already started to turn away from Vista.
This has put a lot of pressure on Microsoft to develop an OS that would ultimately make Windows users forget about Vista and restore its company image somehow. Much is expected of Win7, and indeed there s plenty to be done, technically and otherwise. It s a big challenge for Microsoft, that s for sure, but there s no doubt that it has all the capabilities of meeting the challenge head-on.
As it is, with the new Win7, you ll get more for your money. Windows 7 is more user-friendly, and navigating your way in and around the system is a breeze. Icons are arranged accordingly and placed exactly where you would want to see them. When it comes to security, Win7 is not vulnerable to hackers, so unlike XP or Vista that one can easily break into.
Another thing to be pleased about is Win7 s library, XP s My Documents counterpart. This feature makes it a whole lot easier to search your files.
In order to maximize your experience of Win7, it is essential that you use it on a PC that s upgraded with the latest hardware. However, if you have an ageing PC already, it would not be advisable to simply have your system upgraded to accommodate the new OS because Win7 is not likely to run well on that anyway.
Remember, not all may agree that Windows 7 is by and large the best software, but one cannot fail to recognize the many benefits of this new OS. You should search for valid customer testimonials and third party review sites to determine if you should consider upgrading your system to Windows 7 or stick to your old OS.