How To Fix Corrupt Windows XP?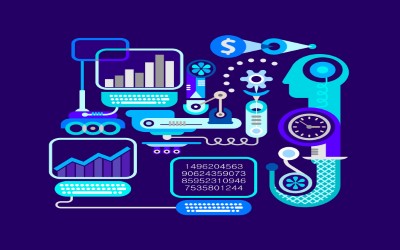 Windows XP operating system is still a very popular choice to the computer users all over the world. It is much improved as compared to its previous counterparts. But like other Microsoft operating systems it also gets corrupted due to various reasons and creates hindrance to enjoy smooth and seamless computing. In order to keep your PC up and running you need to fix those issues. Explore this article and learn how to fix corrupt Windows XP. However, you may also get help from a remote computer support provider in this context.
If your operating system has become corrupted then you can think of performing repair. This is very easy and you can easily perform this task. Before you proceed it is important to rule out hardware issues. This is because Windows Repair will only fix the software problem. If there is hard drive problem, memory issue, or CPU or power supply problem then your system will not come to normal working condition even after performing it.
Prior to performing the repair for fixing corrupt Windows XP, you should backup your important data. Only you need to backup data from the operating system drive. You can save it on a different drive of your computer or can use an external drive in the form of CD, DVD or external hard disk.
In order to perform this task you must get a disk containing the operatin system. You need to boot your computer from this CD. Insert the CD into the CD-ROM or DVD-ROM drive of your computer. Restart your computer and when the "Press any key to boot from CD" message appears on the screen, just press a key to make the PC boot from the CD.
You will get a blue screen with three options Continue, Repair and Quit with associated key options. You need to press R to perform Windows Repair. Windows will show another screen. You need to press F8 key to continue. Now Windows setup will look for existing installation and you will be asked for repairing this existing XP installation. This will take some time to repair the existing operating system.
Performing Windows Repair, you can easily fix corrupt Windows XP. After performing the repair work, you should also update the operating system. Then install the security software including the firewall. If you are not satisfied with the built-in firewall of Windows XP OS, you can also install any third party firewall. There are plenty such available in the market.